When downloading a Google Doc file as a PDF tonight, I ran into an annoying problem.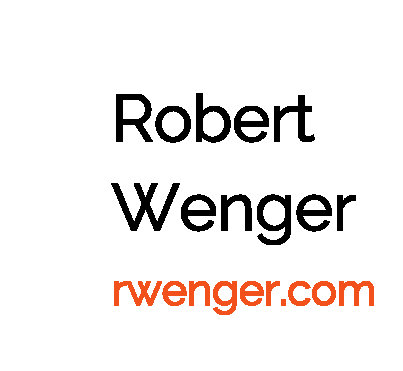 All of the text in the downloaded PDF has very jagged edges with no anti-aliasing. No matter which font I chose, this issue persisted. Here's how I got around the issue:
Click Print
In the print options dialogue, change your printer to something along the lines of "print to PDF".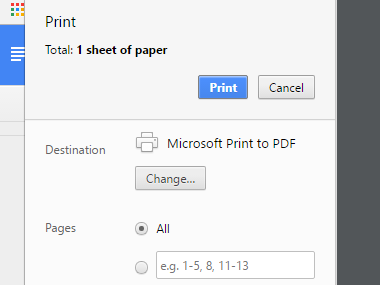 Here's what my PDF looked like after "printing" it: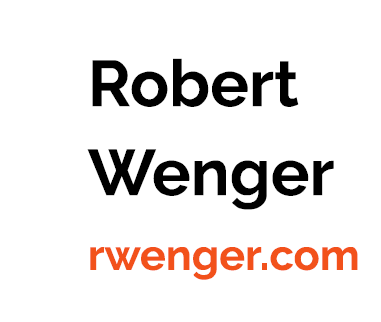 Hopefully Google can fix this soon, but until they do, this workaround should let you use your PDFs.